Anthony Bonagura, MD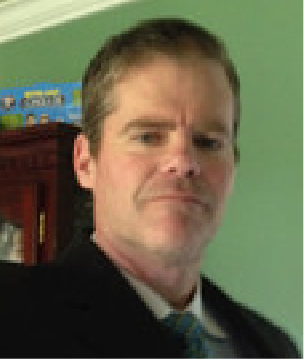 Dr. Anthony Bonagura has worked at Optum since August of 2013 as National Medical Director for Transplantation and Congenital Heart Disease and has been the Senior Medical Director for Optum Operations since 2017.
Before coming to Optum, he worked for Aetna Insurance Inc. since September 2000. In his time with Aetna, he has worked as a Patient Management Medical Director for the Northeast Region and as the Medical Director for The National Medical Excellence TM Program, which is responsible for administering the transplant benefit for Aetna's members. He was also involved in the formulation of Aetna's clinical programs, particularly those related to Oncology and Cardiology. He served as Aetna's liaison to the Pennsylvania Medical Society and has chaired the Mid-Atlantic Quality Review Committee.
He maintains Board Certification in Internal Medicine and licensure in the states of Pennsylvania and New Jersey. He is a Fellow of the American College of Physicians and is a member of the American Society of Blood and Marrow Transplantation and the American Society of Transplantation.
Prior to working at Aetna, he was an Assistant Professor of Medicine at Temple University School of Medicine in the Department of General Internal Medicine. At Temple, he was involved in medical education and patient care along with responsibilities related to utilization management and shared risk programs for the University Hospital. Dr. Bonagura completed a residency in Internal Medicine in 1993. He graduated from SUNY Stony Brook School of Medicine in 1990.