Ronald Potts, MD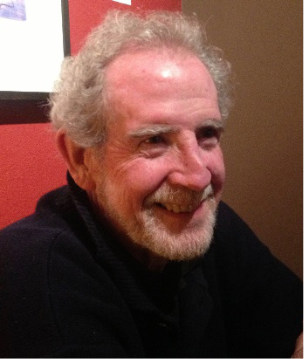 Dr. Ronald Potts is Quality Improvement Medical Director for Kaiser Permanente National Transplant Services and Chief Medical Officer for INTERLINK COE Networks and Programs. Now in his third career, Dr. Potts has been playing these two roles for the last 10 and 12 years respectively, involving quality oversight of contracted transplant facilities and programs in both solid organ and blood and marrow transplantation for Kaiser nationally, and for both Interlink's Transplant Program and CancerCare initiative.
He is a graduate of Stanford University and the University of Cincinnati School of Medicine with post-graduate training at the University of California, Irvine. His clinical career spanned the rise of Emergency Medicine as a recognized specialty in which he was very active beginning in 1973 with practice at Kaiser Permanente hospitals in Portland, Oregon, and as clinical director for Kaiser's affiliated Emergency Medicine residency program at the Oregon Health Science University. He led the development of the pre-hospital care system (911) in the tri-county area around Portland and participated in the development of the innovative Oregon state-wide trauma system.
In his 2nd career and up to his retirement in 2005, he served executive roles within the Kaiser Permanente Medical Groups including Executive Medical Director for two of Kaiser's 8 regions. He retired form KP Northwest as medical director of Quality and Systems which involved quality systems development and management, population health management, health services research, physician education, leadership development, legal medicine, and other related healthcare improvement endeavors.
He currently serves on several committees of the NMDP and ASBMT, and is a team member of  Massachusetts Institute of Technology's Center for Biological Innovation project on the financing of high-cost durable therapies. He has spoken to many groups in the solid organ and blood/marrow transplant fields about quality assessment and payer interests. He and his wife Karen are classical pianists performing two-piano works for audiences here and abroad.